Hanoi cuisine has long become a typical feature and pride of Hanoians. Here are some suggestions of "dining paradises" in the capital city.

Ngu Xa Street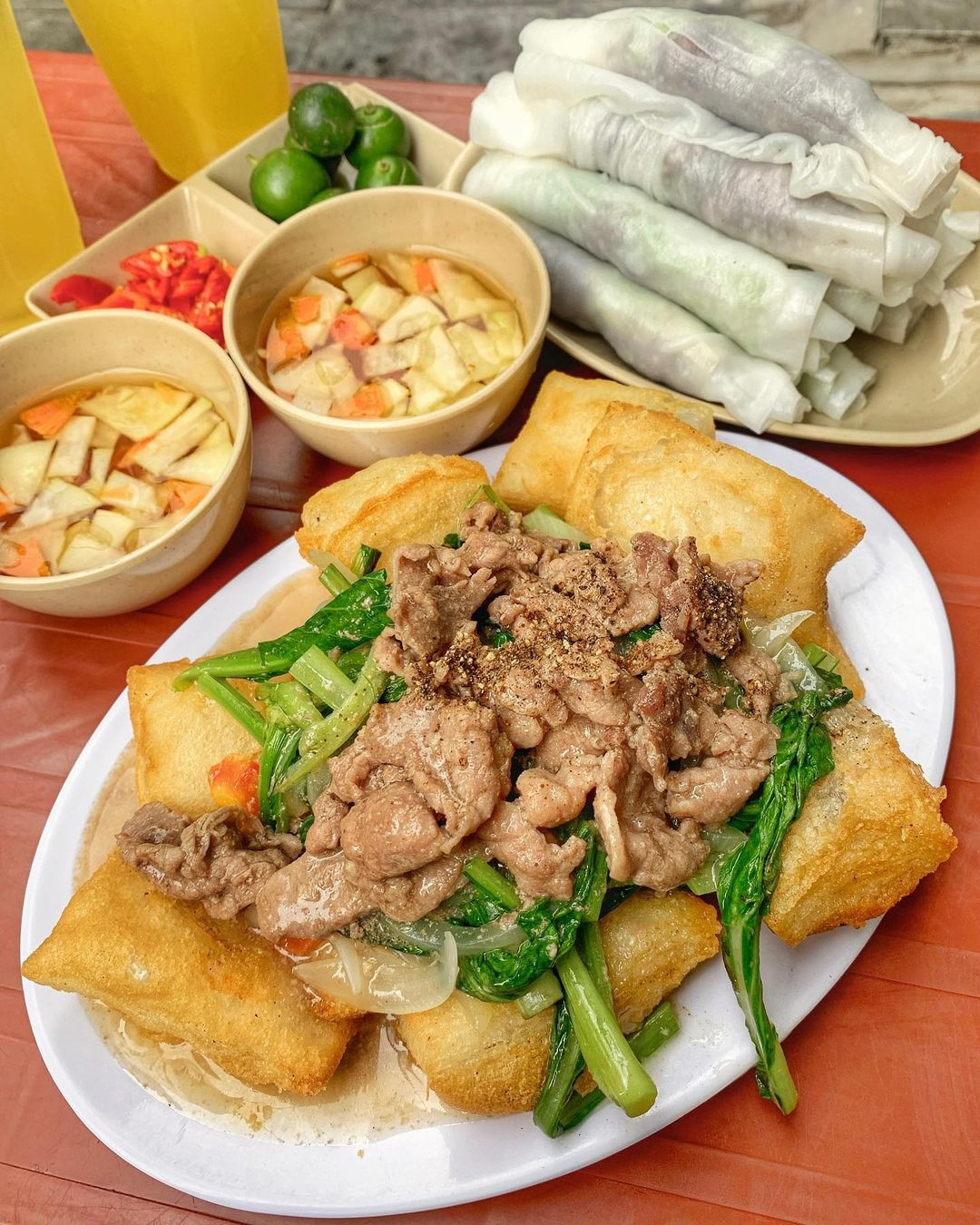 For a long time, Ngu Xa Street has become a familiar address for people who love pho (Vietnamese noodles) dishes. One of the dishes that make this street famous is pho cuon (roll). The perfect combination of ingredients, rice cake, stir-fried beef, herbs and sweet and sour fish sauce, fascinates many diners.
Along Ngu Xa Street, diners can see dozens of crowded restaurants selling "pho cuon".
Some suggested addresses: Chinh Thang, Hung Ben and Huong Mai restaurants.
Hoan Kiem Lake Street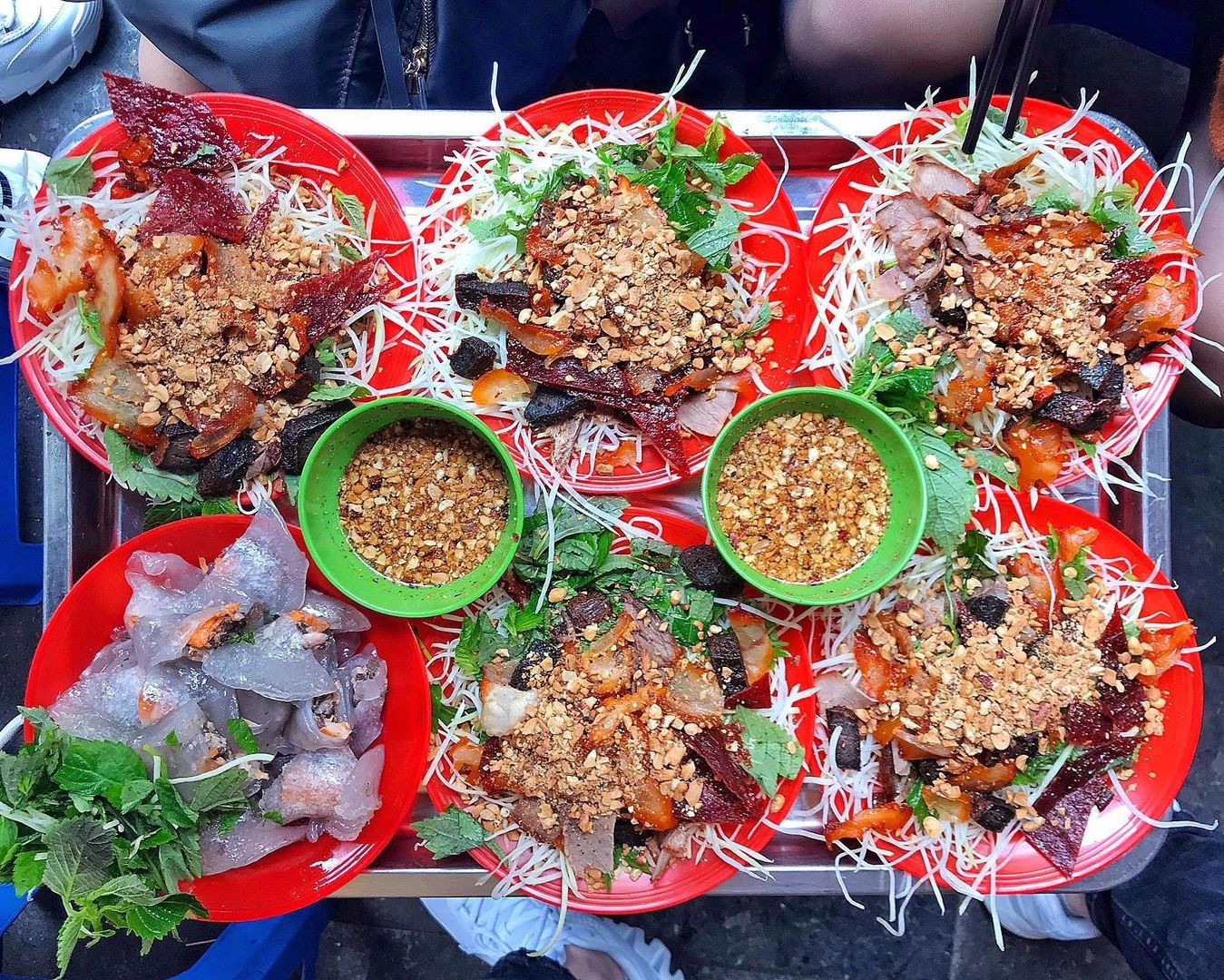 Located in the city center, very close to the Hoan Kiem Lake, Hoan Kiem Street has long been famous for its nom bo kho (dried beef salad). Those who come to Hanoi must at least once visit this place and enjoy this cuisine.
A bowl of nom bo kho is the perfect combination of many ingredients from beef such as beef tendon, beef liver, spleen… and shredded papaya. All are mixed together with sweet and sour vinegar fish sauce.
This 50m long street is always crowded with tourists.
Some suggested addresses: Long Vi Dung, Thanh Hai and Hai Sinh salad…
Hoe Nhai street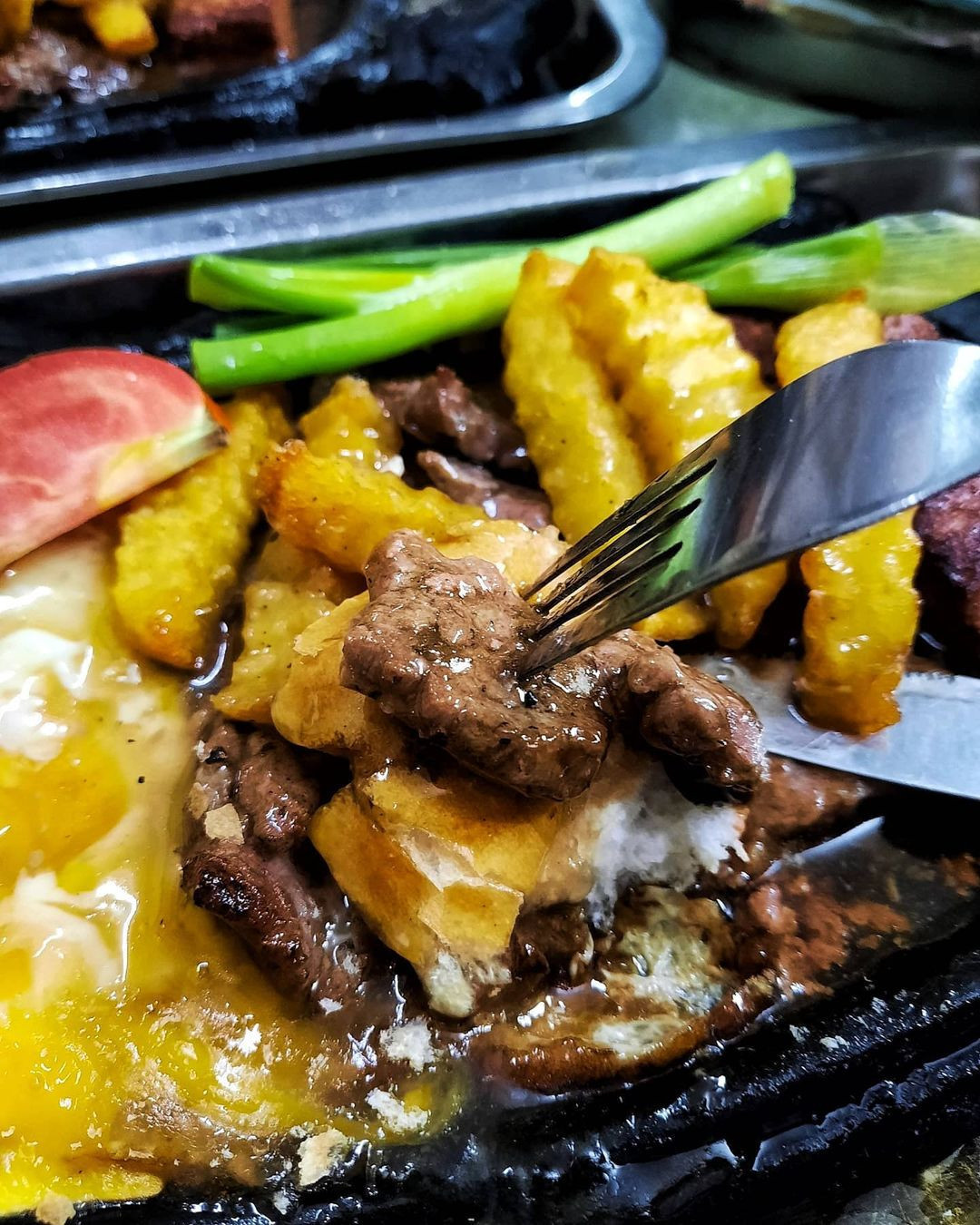 In Hanoi, it is not difficult to find places selling steak with different "versions" from sidewalk shops to luxury restaurants. However, the most famous place is Hoe Nhai Street.
This is considered the most famous "steak street" brand in Hanoi.
Some suggested addresses: Steak No. 3 Hoe Nhai, Steak No. 5 Hoe Nhai, Steak No. 20A Hoe Nhai…
Ly Van Phuc Street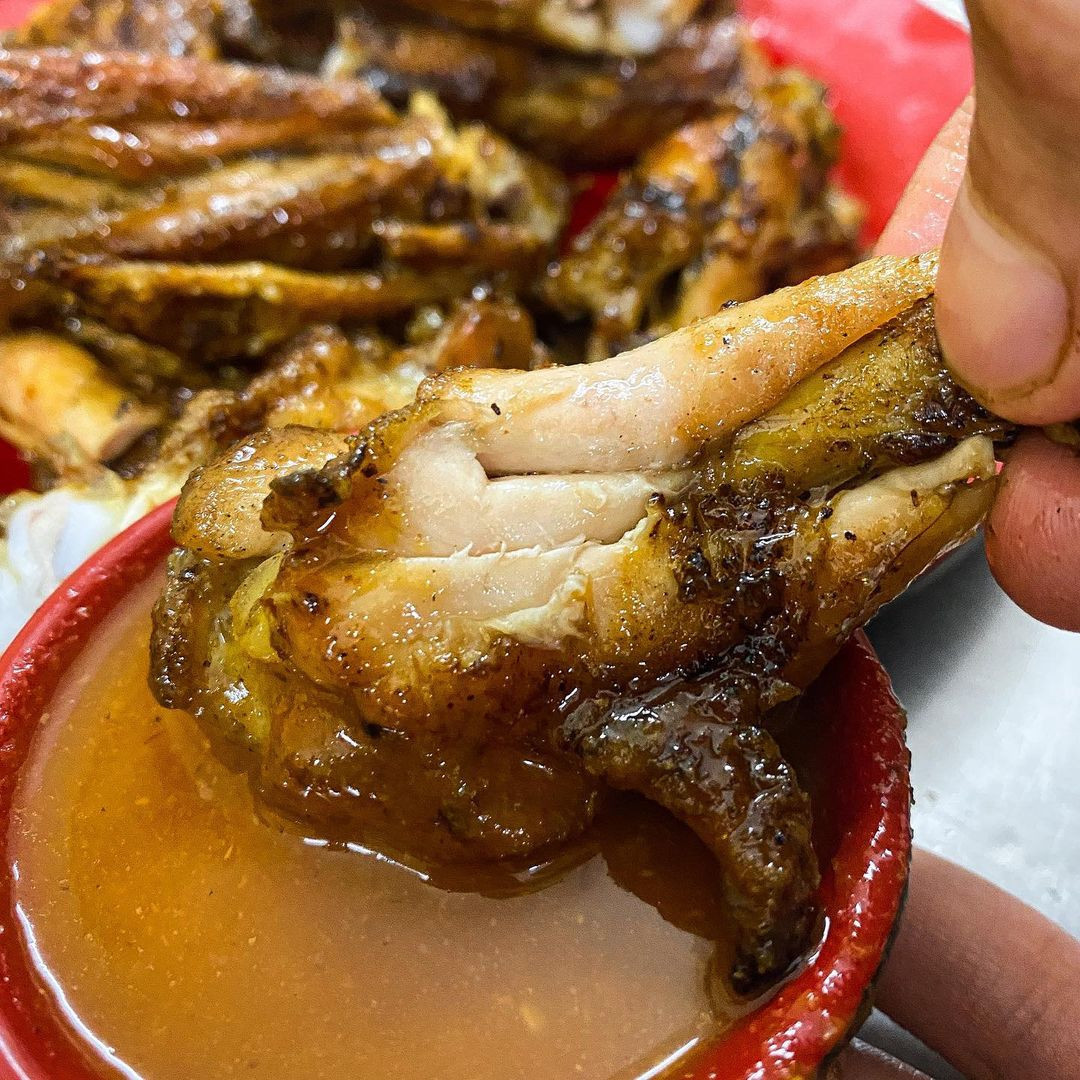 Referring to the food street suitable for gathering, hanging out with friends in Hanoi, visitors should go to Ly Van Phac street.
Many people call this place the "roasted chicken leg street" as it is home to dozens of roasted chicken leg restaurants.
The street is particularly crowded in the afternoon.
Phung Hung Street
Along Phung Hung street, visitors can find various types of hot pot dishes with "affordable" prices, ranging from 250,000-300,000 VND/pot.
Restaurants here are open until late at night to serve diners.
Some suggested addresses: Vu Phuong hot pot, Phuong Nhi hot pot, Hao Hao hot pot, Thuy grilled hot pot…
Source: Vietnam Net