Steve Vai, a winner of three Grammy awards, has selected Vietnam as a destination in his world tour to celebrate his 45-year career.

Steve Vai is now on the Inviolate world tour with his band. In Vietnam, Nguyen Du Gymnasium in Ho Chi Minh City will be the first stop on his trip to Southeast Asia on October 19. This will be the first time this legendary guitarist to perform in Vietnam.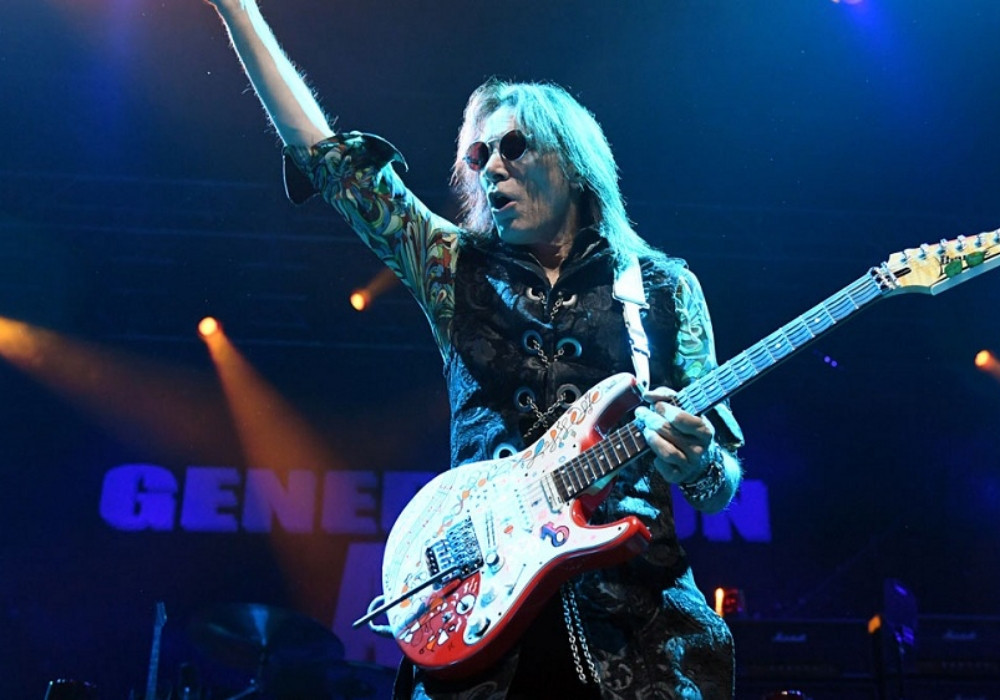 After Ho Chi Minh City, he will perform in Thailand, Singapore and Indonesia.
Over the past two years, Vai has released a new album called 'Inviolate' and a record called Vai/Gash that he has kept in his archives for three decades.
Vai, 63, is an American guitarist, songwriter, and producer. He has been nominated for Grammy Awards 15 times and has won the honour three times.
The artist started his music career in 1978, embarked on a solo career in 1983, and has released eight solo albums to date.
His most successful release, Passion and Warfare (1990), was described as 'the richest and best hard rock guitar-virtuoso album of the '80s'. He was voted the 10th Greatest Guitarist by Guitar World magazine, and has sold over 15 million records.
Source: Vietnam Net