The number of Chinese tourists visiting Vientiane in Laos, Nong Khai and Udon Thani in Thailand, has increased now.
Suganda Punsue, chairman of the Nong Khai Travel Trade Promotion Association, and executives from the Nong Khai-based travel company Kantana Tour explained that the Lao kip is currently devalued, trading at 1 baht for 500 kip. Previously, it was 1 baht for 250 kip, boosting the travel industry.
Tourists have to exchange into local currency to pay for accommodation and food while travelling in Vientiane or Luang Prabang. Tour operators usually advise tourists to swap travel expenses for local currency at the checkpoint in Laos. They can exchange the money back into Thai baht at a slightly higher rate.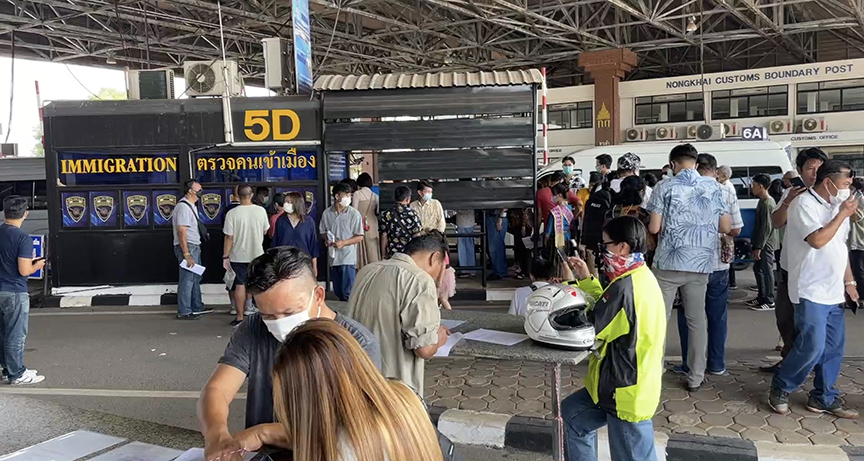 Suganda said that after the situation under COVID-19 improved and Laos reopened its land on May 9, 2022, the travel business has become busier, thanks to tourists who have not traveled for so long, the ongoing mid-year holiday season, and the arrival of the Lao-Chinese bullet train, which is boosting demand from medium-sized tour groups of about 40 to 100 people.
These tourists travel along the Nong Khai—Vientaine—Laung Prabang route. Thai tourists are eager to take the high-speed train and visit the historic city of Luang Prabang.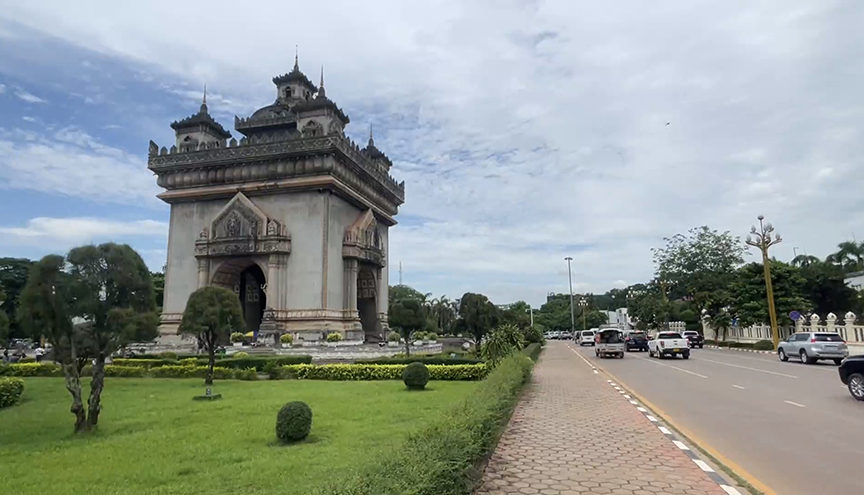 Access to China from the bullet train is still not clear. Since China has opened its country, the train can only reach Boten station, which is on the border between Laos and China.
Moreover, there is no tourist attraction in Boten to deter travelers. This prompts tourists to change their journey from a long-distance trip to a shorter trip or a day trip from Nong Khai to Vientiane. The price starts at 19,900 baht, excluding the ticket fee and accommodation fee.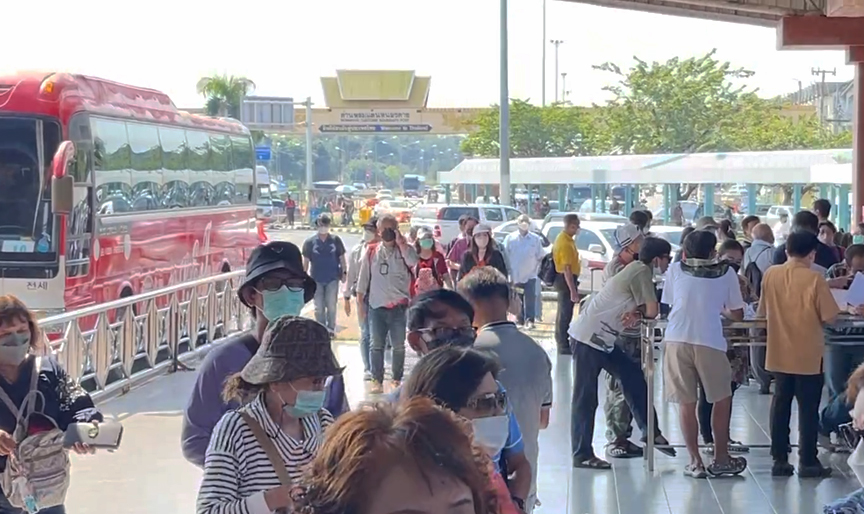 However, the number of Chinese tourists visiting Vientiane, Nong Khai, and Udon Thani has increased because the train is relatively cheap compared to the flight from China to Vientiane, which costs about 20,000 baht per person.
The number of Korean tourists has also increased as they flee the winter season in the country to spend a short stay in Nong Khai and play golf in Vientiane, giving the travel industry a bit of a boost.
Source: Khaosod English